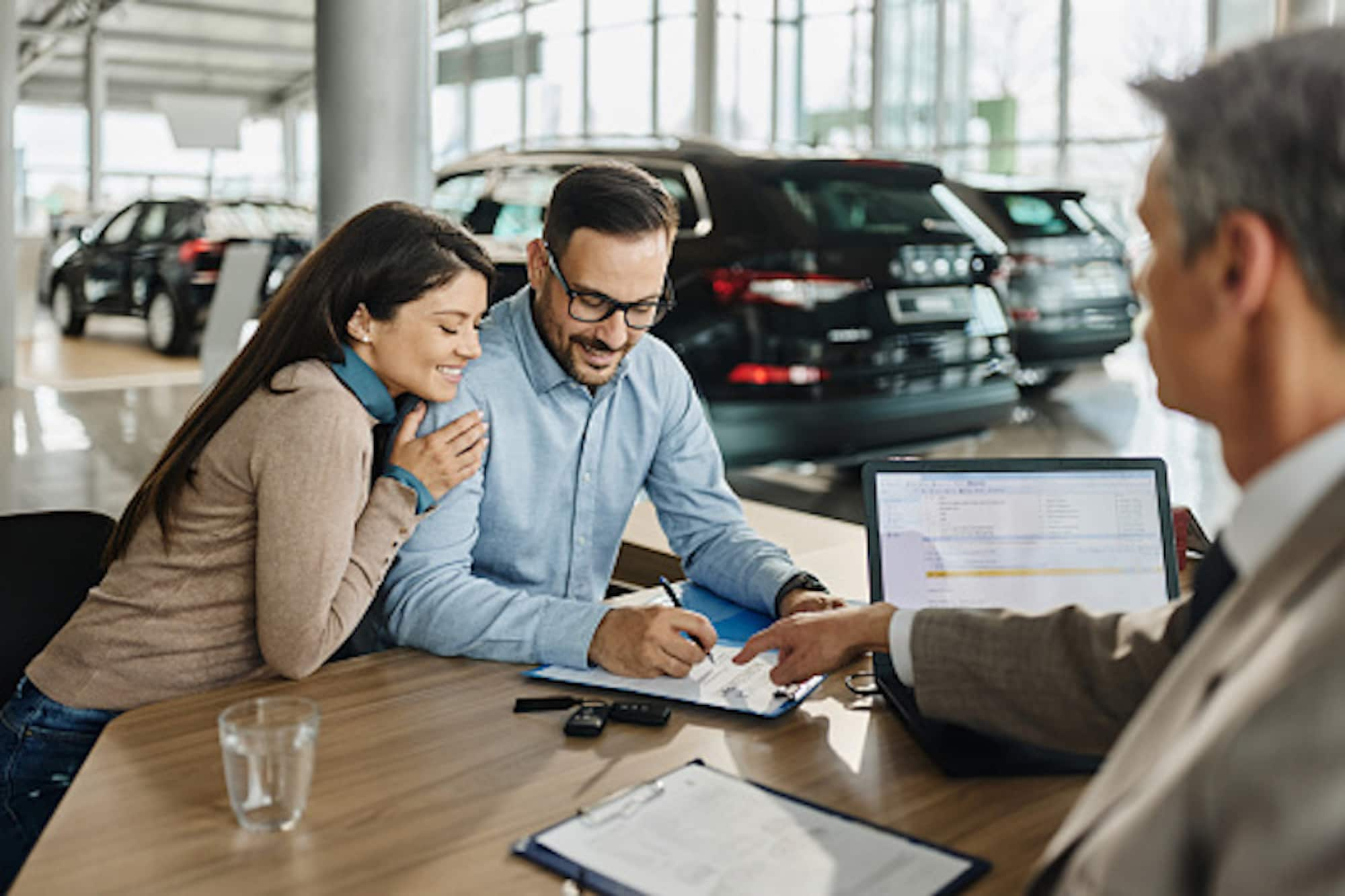 Is the lease on your Buick or GMC almost up? If so, you might be wondering what your options are. At Tom Ahl Buick GMC we want to ensure that the end of your lease and whatever you decide to do next is smooth sailing which is why we've provided a breakdown of what your options are and what to expect upon returning your vehicle.

How to Return My Lease? 
Be sure to schedule a complimentary pre-return inspection to get an idea of anything that you may want to fix on your vehicle to avoid extra fees. Make sure to give yourself enough time in advance to get repairs done so that you can return your lease on time. 
Next, schedule a return date with us at Tom Ahl Buick GMC and be sure to clean out any of your personal belongings and clear all personal data from the vehicle. Make sure all accessories and equipment are present with your vehicle such as all sets of keys or key fobs. 
Upgrade to a New Ride
Once you have returned your leased Buick or GMC vehicle you can start shopping for a new one. Feel free to upgrade to the newest model year or find a different vehicle to fit your needs. We have a great selection of Buick and GMC models in our new vehicle inventory to choose from. 
Buy Your Leased Vehicle 
If you aren't ready to part ways with your current leased vehicle, you can always reach out to us and we will arrange your lease-purchase option price. If you decide to keep your vehicle, you no longer need to worry about that pre-return inspection. 
Return Your Vehicle 
If you aren't in need of a new vehicle and no longer want to hold on to your current leased vehicle, you can simply return it to us. All you need to do is make sure to follow the lease return instructions and make any necessary repairs.

Buick GMC Lease End Return Near Ottawa
If you aren't sure what your next move is going to be, our expert staff can help you decide whether buying or leasing is right for you to make sure you have a stress free car shopping experience. If you have any questions or would like more information about returning your current Buick or GMC leased vehicle, feel free to contact us online at Tom Ahl Buick GMC.
Hours
Monday

9:00 am - 8:00 pm

Tuesday

9:00 am - 6:00 pm

Wednesday

9:00 am - 6:00 pm

Thursday

9:00 am - 6:00 pm

Friday

9:00 am - 6:00 pm

Saturday

9:00 am - 3:00 pm

Sunday

Closed
Make an Inquiry
* Indicates a required field