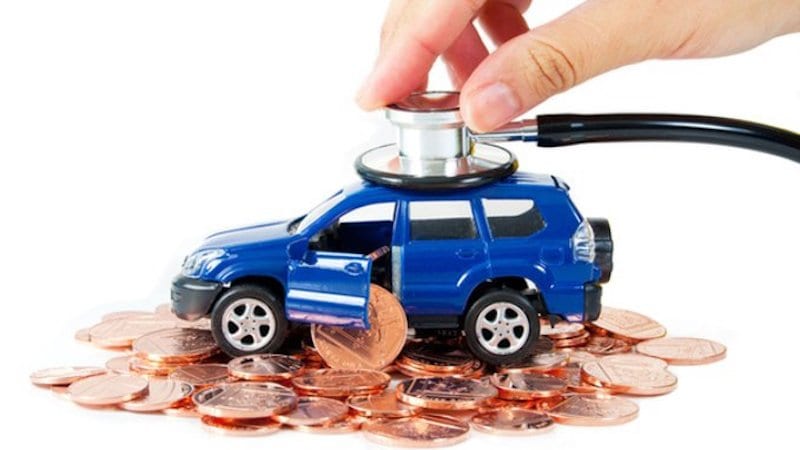 There's a lot of different types of car warranties on new cars, and our Lima GM dealer wants to clear them up for you so you know what you're looking at when you're shopping for cars. Understanding the different types of warranties can influence your decision greatly, and and you won't regret it down the road when you need that warranty coverage.
Bumper-to-Bumper
Bumper-to-bumper coverage is the type of warranty that you see advertised most often, and for good reason. With a few notable exceptions of wearable components such as brake pads, filters, and belts, bumper-to-bumper coverage is good for literally anything that needs repair or replacement in or outside your car, whether it's window switches, the infotainment system, an electrical system malfunction, or anything else you can think of.
Powertrain/Drivetrain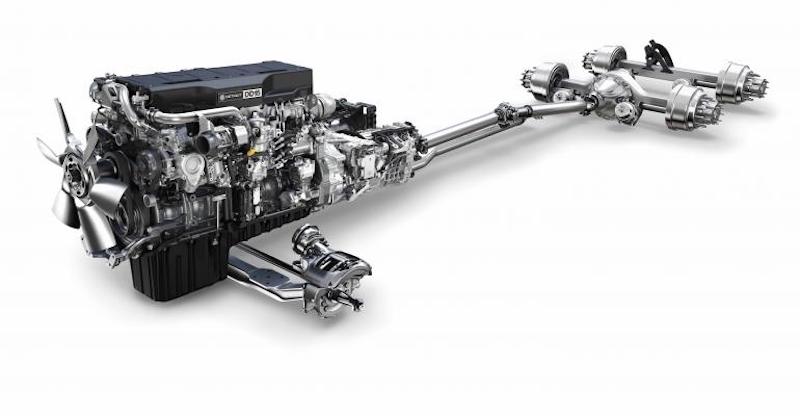 Another common type of warranty advertised, powertrain/drivetrain warranties cover the major components of the vehicle that make it go, such as the engine, transmission, axles, and driveshaft. Powertrain coverage typically lasts for a longer period of time and a higher mileage than bumper-to-bumper warranties because they cover less, but the parts they cover are crucial to the operation of the vehicle.
Something to remember, specifically about powertrain warranties, is that routine preventative maintenance is required in order for the manufacturer to honor the warranty.  Failure to get regular oil changes and other maintenance work that leads to a part breaking could result in a voided warranty.
Other Warranties
While powertrain and bumper-to-bumper are the most common types of coverage and should be the primary factors to rely on when deciding between vehicles, other warranties such as rust and corrosion warranties, roadside assistance, and eAssist warranties for electric and hybrid vehicles exist and should be examined closely to see exactly what you're getting.
Our selection of new GM models for sale to Lima drivers all come with great manufacturer warranties, whether it's Buick's 4 year/50,000 mile bumper-to-bumper coverage and 6 year/70,000 mile powertrain warranty with roadside assistance or GMC's 3-year/36,000 mile bumper-to-bumper warranty and 5-year/60,000 mile powertrain warranty. Check them out today to see what works for you.
Contact us today with any questions about car warranties or the coverage of the cars on our lot. We're looking forward to helping you out!