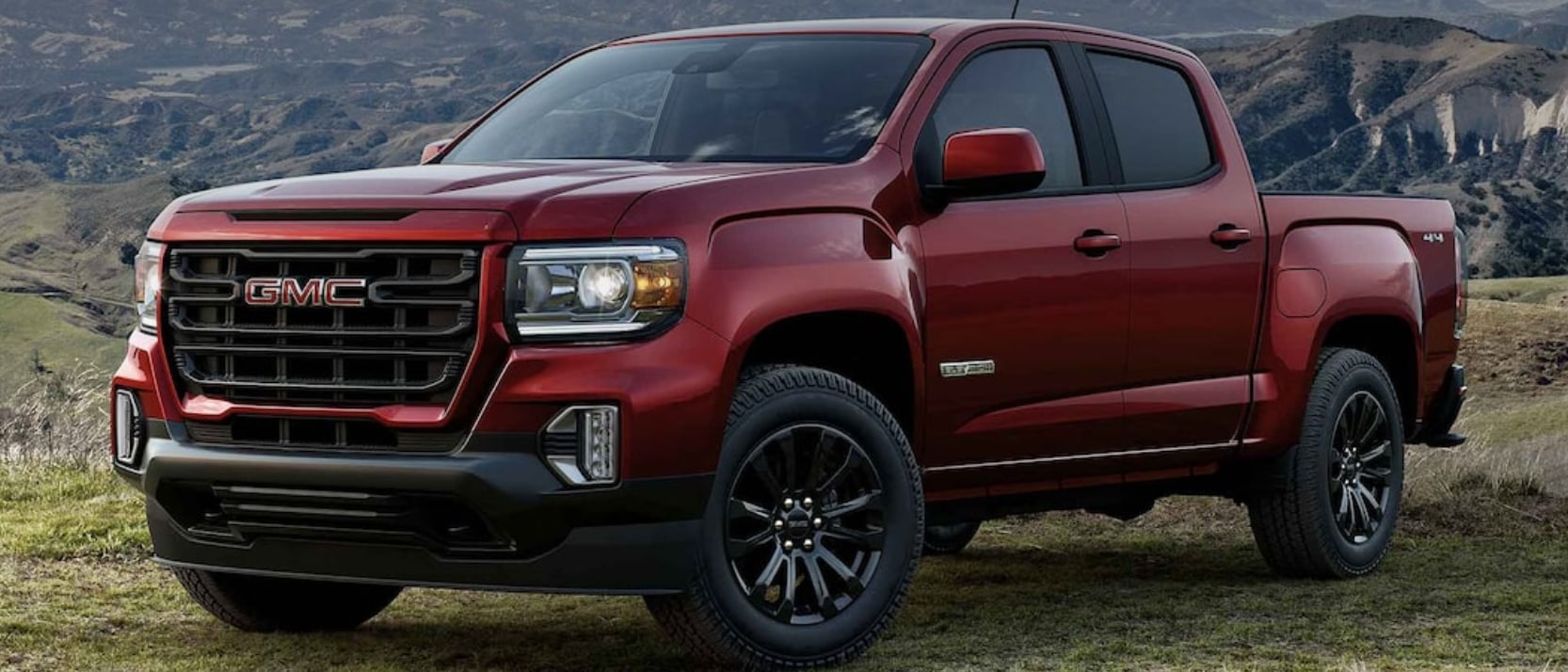 Our Lima service center is dedicated to maintaining your Buick or GMC, and ensuring you get the most out of your vehicle. A big part of vehicle maintenance that often gets overlooked is cleaning, and not just for aesthetic purposes.
In order to make sure your Buick or GMC is ready to go for the spring season, be sure to pay attention to a few things:
Clean Your Buick or GMC Thoroughly
The aftermath of a snowy winter makes spring cleaning for your car especially important. Be sure to deep clean your floor mats and the rest of your Buick or GMC interior to do away with the snow and salt that may have accumulated throughout the winter.
Replace Your Windshield Wiper Blades
Are your windshield wiper blades ready to take on the spring showers? If your wiper blades have withstood a long winter, it may be time to replace them altogether. Schedule windshield wiper blade service with our Lima service center to prepare for warmer weather and rainfall.
Schedule Tire Inspection Service
From snow-ridden roads to potholes galore, your tires may need a closer look following the winter. If you installed winter tires on your Buick or GMC, you'll need to replace them to be prepared for the appropriate weather. Schedule tire service with us at our Lima service center if need be.
Replace Buick or GMC Fluids
A season change is a great time to inspect your car's fluids to see if you need an oil change or other fluid replacement service. Make sure your oil isn't cloudy or an odd color, which are telltale signs that your Buick or GMC needs an oil change.
Schedule a Service Appointment at Our Lima Service Center
If your Buick or GMC is in need of service to complete spring cleaning, be sure to schedule a service appointment with us at our Lima service center. If you have any questions about cleaning your vehicle or the automotive services we offer, you can always contact us at Tom Ahl Buick GMC serving the Lima, Ottawa and Delphos area.