GMC makes plenty of trucks that can tow their fair share--the 2018 Sierra HD has a max towing capacity of 23,500 pounds, and the more accessible Sierra 1500 can tow up to 12,500 pounds. With all that heavy-duty weight bearing a load on your truck, it's important that you take the time to make sure your truck is ready to handle it. Lima drivers can take a closer look at what contributes to a truck's towing capacity to get a better understanding of it.
The most important thing you can do to make sure your truck is ready to tow is to keep up on its routine maintenance. When every part of your truck plays such a critical role in hauling, it helps to have every part in excellent condition. Our Lima GMC service center staffs certified technicians that can give your truck a multi-point inspection to diagnose and treat any weaknesses your vehicle might have.
Perhaps the most important component of your vehicle is the brakes--when you're towing a heavy load, your brakes are put under an enormous amount of pressure so it's essential to make sure you have the proper OEM brakes in place and that they have plenty of life left in them.
Another point of emphasis for drivers wishing to max out their towing capacity is the state of your tires. Worn out tires with thousands of extra pounds on them make it exponentially more dangerous for you and others on the road. Check to make sure you have enough tread, and if not, you can ask one of our certified techs which tires work best for heavy-duty trailering.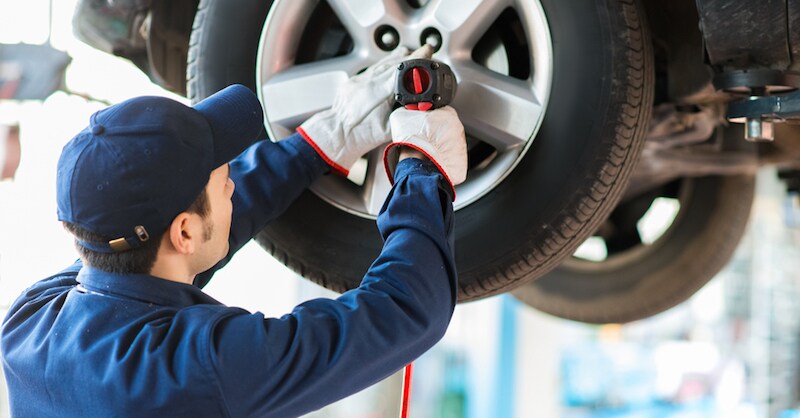 Trailering Options For Lima Drivers
We have plenty of heavy-duty trucks that can handle all of your towing needs. Check out our selection of GMC trucks for sale to see what works best for you, whether it's a V6 1500 with a high fuel economy and plenty of capability for everyday towing or a workhorse Sierra HD that has one of the best towing capacities in its class.
Contact us today at (877) 748-4017 with any further questions about how to prepare your truck for towing or to reserve a truck for a test drive.