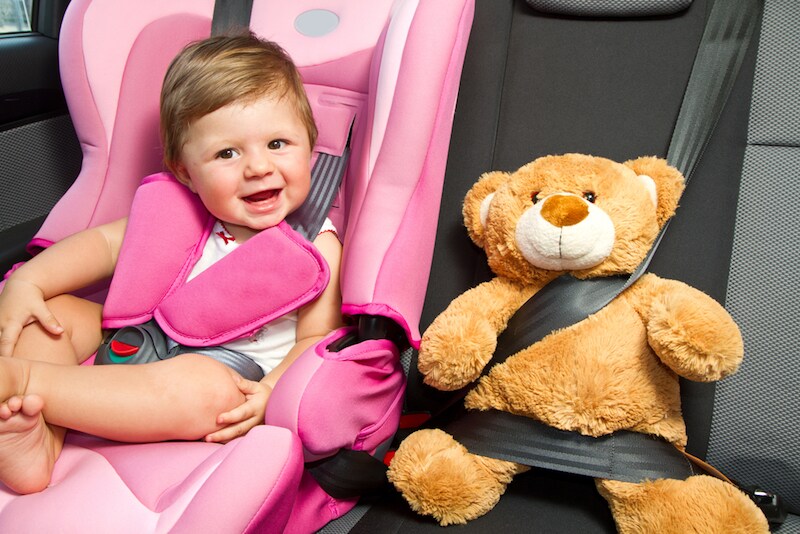 As a new parent, everything you need to learn can be overwhelming. Car seats for your children can be overwhelming with the sheer volume of styles available to you and the sometimes difficult-to-understand installation instructions, so our Fort Wayne area GM dealer has five different common car seat mistakes that you should know to avoid so your child isn't put at risk.
Type Of Car Seat
Even if the seat is installed correctly, children of different sizes and ages need to be in the car seat that is the safest for them. Babies and kids under two years old should always ride in rear-facing car seats, which is the safest position because they have large head and small necks. Once a child has outgrown the rear-facing seat, they should move into a forward-facing seat with a five-point restraint harness, and after that is the booster seat just using the car's seat belt. Children taller than 4'9 can sit in the back without a booster.
Not Using LATCH
LATCH is a system that is required in all cars built after 2002 that is designed to make installing seats easier. It can be easy to just skip that step and buckle your child's car seat in with a safety belt, but the fact remains that parents who use LATCH are more likely to install child restraints correctly.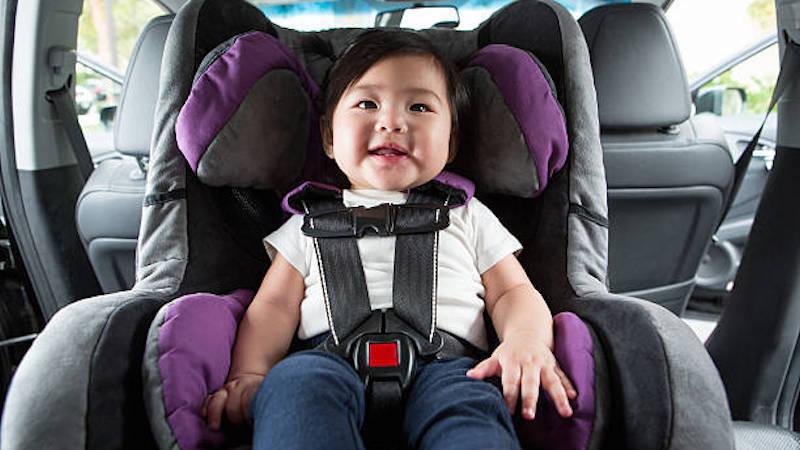 Loose Harness
Every time you buckle up your child, you need to tighten their harness. A loose harness simply doesn't do the job as well as a properly tightened one. When the harness is tight enough, you shouldn't be able to pinch any webbing from the harness at the height of the shoulders.
Installing A Car Seat Too Loosely
The car seat needs to be as snug as possible, and it's an easy oversight when installing it. If you give the tug at the LATCH strap and it gives more than an inch, it needs to be tighter.
Chest Clip Too Low
The chest clip on the harness of a child safety seat is called a chest clip for a reason--if it's sitting any lower than your child's chest, a collision will cause the harness to push up against the organs in their abdomen instead of the more sturdy chest. Make sure it's aligned with your child's armpits.
We care about your well-being and are incredibly thankful for the Fort Wayne area community, so when customers step into our building we want them to experience the Tom Ahl Difference. Come in and see for yourself how we separate ourselves from every other car dealer.
Contact us today with any questions about the proper installation of car seats. We'll be happy to help!