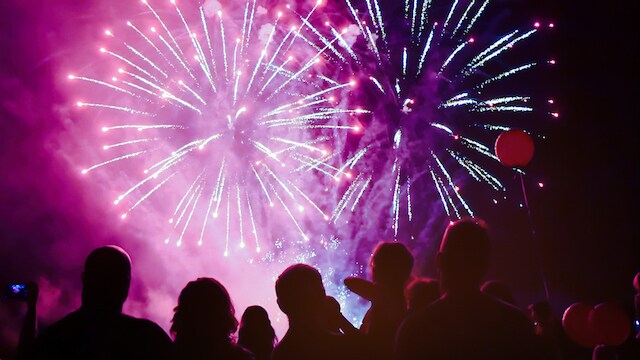 Tom Ahl Buick GMC team
celebrated Fourth of July with one of the biggest community events of the year! Lima hosted the Star Spangled Spectacular at Faurot Park, which is an all day event filled with exciting and entertaining events! The event started off bright and early with a 8:30 a.m. baseball game and finished at 10:00 p.m. with a beautiful presentation of fireworks by Zambelli Fireworks.
Hundreds of people came out to join in the festivities! Whether they grabbed a bite at the food booths, went on a Freedom Fun Ride, walked around the car show, or enjoyed listening to Brother Believe me, everyone found something that kept them staying all day! Around 8 p.m., members of Tom Ahl Buick GMC passed out American flags in preparation of the fireworks.
Tom Ahl Buick GMC and It's Community Involvement
Every year, Tom Ahl sponsors the Star Spangled Spectacular. They look forward to participating in community events and opportunities where they can give back to their friends and neighbors! The Star Spangled Spectacular is this Buick dealership favorite events to sponsor because it includes everyone of all ages. There is so much to do at Faurot Park that families and their loved ones find something that they can all enjoy together.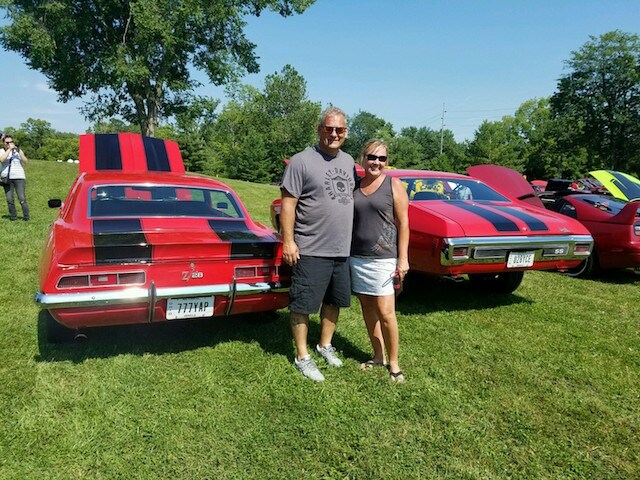 Star Spangled Spectacular is a non-profit organization where all the events on the 4th are free of charge. It pays a tribute to active, retired, and fallen military personnel with a Freedom 5K Race and Freedom Fun Ride. It also includes activities for the children like carnival rides, games, and Lima Eagles' Fishing Derby.
If you would like to learn more about the Star Spangled Spectacular or have any questions about our dealership, please contact us at (877) 748-4017.