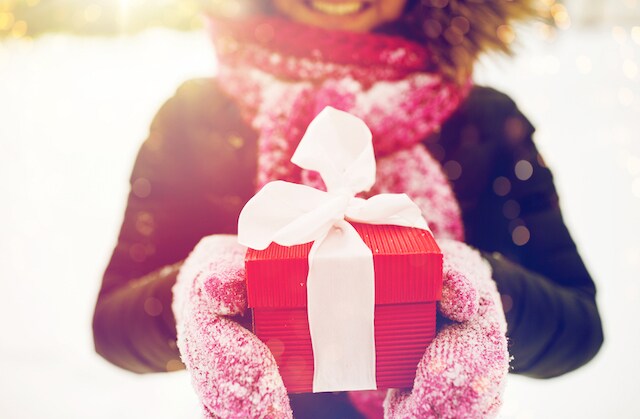 At Tom Ahl Chrysler Dodge Jeep RAM FIAT, we always enjoy this time of year because it's emphasized spending time with our loved ones. In order to do so, you need to engage in safe driving habits because the roads can be hectic around this time. From annual Christmas shopping (food and presents included) and long road trips, you need to be prepared for your vehicle's health and driving around. Our GM dealership have some suggestions for you to be aware of this time of year in order to keep your whole family happy and healthy!
Drive the Speed Limit
Drive over the limit and you'll be saying "Good Grief!" like Charlie Brown. Please obey the speed limit or else highway patrol and police will pull you over. Additionally, traffic is bound to happen if you are taking popular routes. There is no need to speed your way to a highway jam. Roads and other drivers can be a little uneasy this time of year. Take your time, do not rush, and you'll thank yourself later for avoiding a speeding ticket and/or getting into an accident.
Get a Good Nights Sleep
If you are heading off for a road trip to see family and friends, start the trip off right by getting enough sleep! Have everything packed and ready to go the night before so that it's less stressful for you in the morning. Lack of sleep can decrease your reaction time on the road and interfere with your focus.
Every few hours, stop and stretch your legs. At any time you feel yourself losing your concentration, stop driving and take your eyes off the road. Grab some coffee, take a walk, anything that will improve your focus.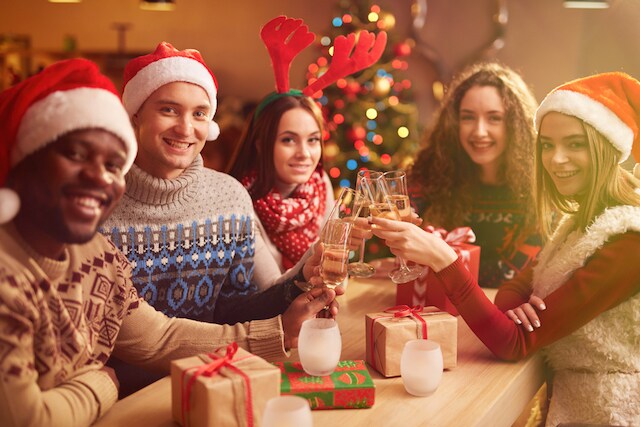 Plan Your Route
Planning your route will shave off more stress you may have with your trip. Map out every road you plan on taking and find out if there is anything that could delay your trip (construction, road service, traffic, etc). Also, look at the weather forecast to prepare to drive sooner or during bad weather. Our GM service center can assist Fort Wayne area drivers to prepare for bad weather by servicing your car or providing you proper tires.
Lock Up Your Home and Valuables
While the holidays are a great time to bring out individual's compassion for one another, it does not apply to everyone. Keep your valuables, doors, windows, garage, shed, etc locked up. Burglars may prowl around your yard to see if you have any valuables in plain sight. Make sure you hide them as best you can. Those who have burglar alarms, make sure you turn them on.
Be Prepared For Emergencies
We want all our customers to stay safe this holiday season. As we stated, driving can be a bit scary at times and we want families to be ready if a bad situation presents itself. Not only during this season, it's nice to have an emergency kit all year round. Keep this item in your car which includes non perishable food, first aid equipment, blankets, batteries, flashlight, and more. For this season, it wouldn't hurt to have cat litter or traction mats in case you get stuck in a snowbank.
Don't Drink and Drive
We want everyone to enjoy themselves these holidays. To do so, we STRONGLY encourage you to avoid drinking and driving. If you want to have the holiday punch or rum with eggnog, plan on having a designated driver or take a taxi!
From our families to yours, we wish everyone a happy and healthy holiday! Please contact us at (877) 748-4017 if you need to schedule an appointment to service your vehicle.